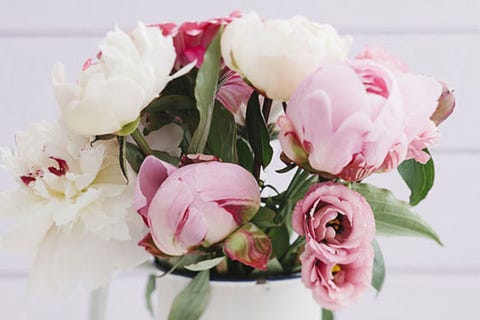 Smelling fresh flowers
It's a cliche for a reason. Because it's the best thing ever! Taking a moment to soak up nature (even if it's in a vase in your house) does wonders for the soul. Studies suggest that sniffing flowers can help improve memory, anxiety, and insomnia.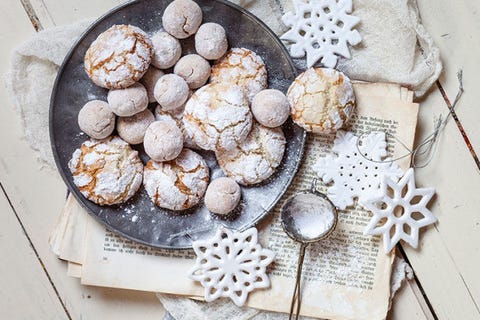 Or smelling something baking
A study in the Journal of Positive Psychology says baking boosts your wellbeing, which is all the more reason to make a few extra cookies for Santa — or yourself.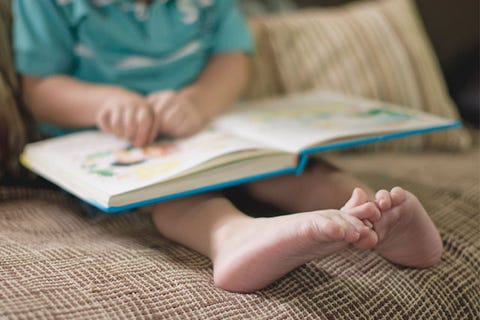 Reading old children's books